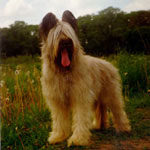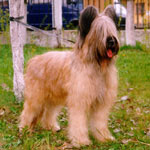 Feia Bonza Bonanza
Vatson Bonza x Bonanza Amada
b.24.04.96, br. & ow. Svetlana Byalkina, Moscow
17.07.01 Feia born 9 fawn pappies (5 male, 4 female) from Apollo
The pedigree of the puppies "R" (Feia & Apollo), and this are Ronald and Rino from this litter: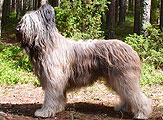 Feia has 2 brothers: Faraon and Frant and 2 sisners: Fiesta and Freilin.